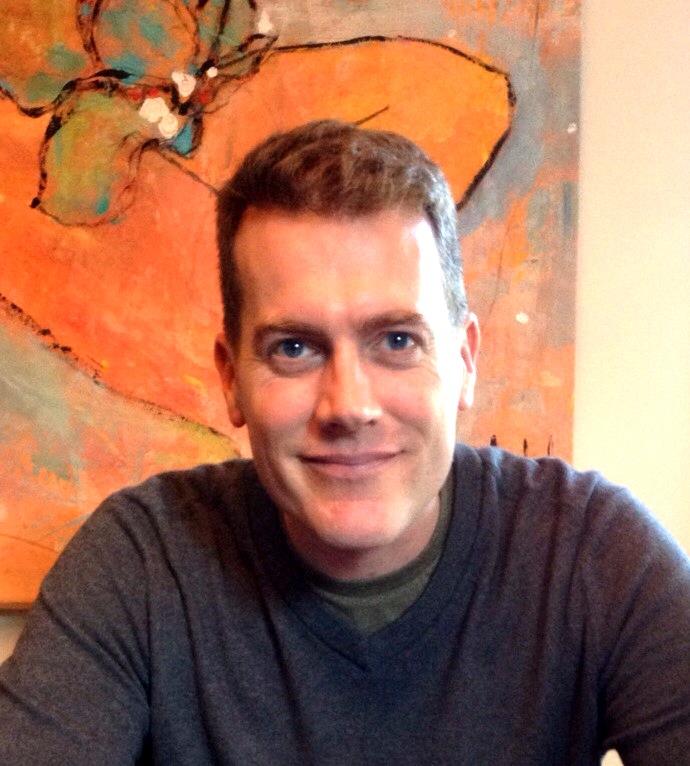 Sean Seidell
Sean is a researcher. He passionately delves into arenas of complex information to learn more about what he does not yet know or understand.  He sorts through copious amount of information to find patterns and systems in the data.  He then builds tools to share what he has learned and attempts to make complex, unwieldy information simple and easy to understand.  The results of his work appear as websites and data visualizations.
Sean is an internationally published, award winning, infographic designer.  He creates data visualization from scientific research papers, or conducts his own research if the information has not yet been compiled so the data can be easily understood and utilized.  His infographics has been featured around the world and translated into several languages. His work has appeared in publications such as Popular Science and Fast Company (Interview).  He also researched, created, wrote and illustrated the Doughnut English textbook series for elementary school students of English as a Foreign Language. Taiwanese, Korean, and Japanese public education systems chose to use Doughnut English as a standard textbook in their public elementary schools.  Doughnut English is available for purchase from Melody Publishing headquartered in Kaohsiung, Taiwan.

Out of 64,900,000 Google results Sean's Cheese Infographic appears as the 1st and 2nd organic search result using the terms Flavors of Cheese. His infographics are currently used as educational material at the Canadian Culinary Arts School, United Kingdom Cheese Board, Temple University, Golden State Distillery, Whole Foods and Trader Joe's.
Sean is well versed in the creation of graphics and websites using Adobe Photoshop, Illustrator, Dreamweaver, InDesign, QuarkXPress, HTML, CSS, PHP, XML and WordPress.  Samples of websites he has created using WordPress, Shopify, and Dreamweaver can be found in his Online Portfolio.  He is currently studying SQL, Python, and Tableau to help clients find elegant solutions for complex data sets.
He lives in the Western suburbs of Philadelphia with his two children and dog from the Almost Home Dog Rescue. (If you'd like to adopt a rescue animal here is a great article about adopting).  Sean can be contacted at sean@seanseidell.com, on facebook, by online form, or at

(503) 804-3422

.