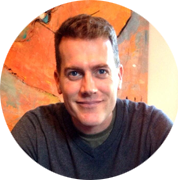 Did your Web Developer or Graphic Designer Disappear?
Do you need a Website, Graphics, or Infographics?
Do you need someone reliable you can count on?
If you answered "Yes" to any of these questions you have come to the right place. 
Websites to help market and sell products and services.
Infographics to visually explain data and ideas.
Graphics to catch the eye.
Solutions designed to fit your needs.